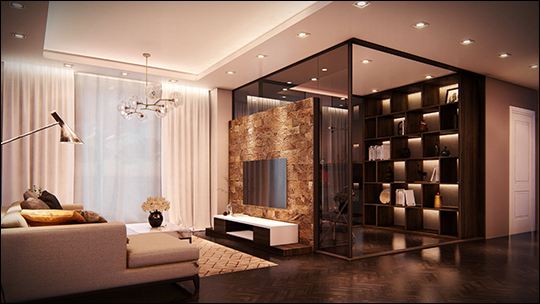 1. Who should pay sales tax?
Sales tax only applies to online orders at the Lumion online store.
Customers located in the EU are required to pay 21% sales tax (EU VAT), unless they are exempt (see below).
In addition, individuals in Norway as well as companies and individuals in Switzerland and Iceland are also required to pay sales taxes at the local rate.
If you are purchasing your License Key from a reseller, please contact them for more information:
Lumion Website: Find a reseller page
2. Who should not pay sales tax?
You are exempt from paying sales tax if you have a valid EU VAT ID number.
Customers located outside the EU (excluding Norway, Switzerland and Iceland) are exempt from sales tax.
Companies based in Norway are also exempt from paying sales tax.
3. Who should you contact if you have got more questions about sales tax? 
3.1: If you have any other questions about sales tax, please see this article for more details:
Knowledge Base: Who do you contact about your order or the payment process?